Welcome to SunnaSchool! SunnaSchool is revolutionizing spray tanning education by providing hands-on, interactive training options that guarantee you to become a highly skilled, knowledgeable, certified expert. After training over 400+ professionals in the sunless tanning and teeth whitening industry across Canada, SunnaSchool was designed to empower students through knowledge. Throughout SunnaSchool's training program, you'll gain a greater understanding of products, practices, beauty business management, market trends and insights, along with invaluable coaching, mentorship and a community of support.
Whether you're looking to start your own business or add another service to your existing lineup, by using the tools gained through SunnaSchool, you will be able to effectively build and scale your business.
YOU WILL GET THE OPPORTUNITY TO WORK WITH AN INDUSTRY PRO AND LEARN AT AN ACCELERATED RATE
SunnaSchool offers training in several formats to best support your needs, allowing you to get the most of your experience, including:
ONLINE
Learn at your own pace with our signature online training program. Our SunnaSchool online course and start package offers 24/7 access to training manuals, videos and marketing materials. If you're a newbie, you will gain confidence in tanning and theory. If you're looking to switch product lines, you'll learn the SunnaTan technique and MORE!
GROUP TRAINING
Put your online training into practice during our hands-on training class. Spend a full day with our expert trainers who will walk you through a full appointment while you perfect your technique and practice on models. You will also have the opportunity to be double certified for free if you choose with hands-on teeth whitening training.
PRIVATE TRAINING
This training is all about you. You will get the opportunity to work with an industry pro and learn at an accelerated rate. We offer private training one-on-one and for your whole salon, whatever fits your needs. Our private SunnaSchool training is your exclusive chance to ask the experts and absorb their years of real life experience and knowledge.
The SunnaTan community is amazing to be a part of! The education, support, leadership, and branding are outstanding. It is so easy to reach out and get quick responses from ShanNelle, Brandi, or any of the other team members. Their easy access to support, education and social media content make getting your business up and running so much easier. As the company grows they maintain their ability to keep communication open and accessible. No matter the size of your business you always feel important to them and never lost in the shuffle. They push themselves to advance in all ways, and it shows in their products and online presence. We love being a part of the SunnaTan movement!

Olivia & Emily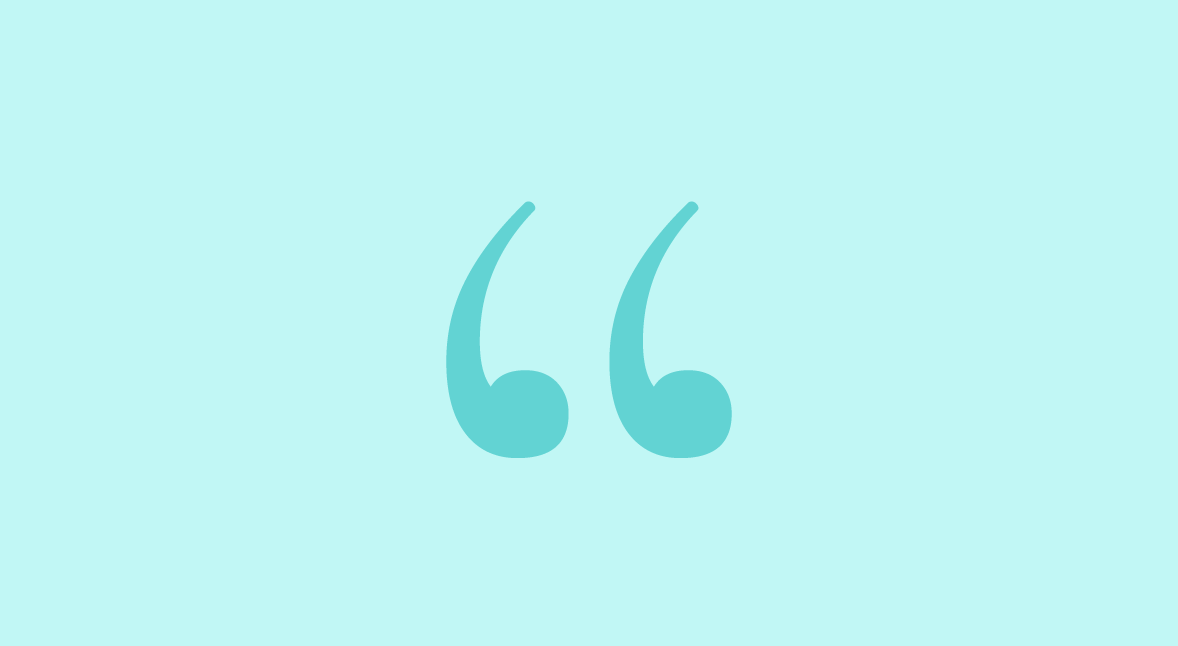 GROUP CLASS DATES
Ready for SunnaSchool? Pack your bags and bring: A great attitude, a willingness to learn and your SunnaTan starter package that will be sent to you when you select "reserve my spot"
OTTAWA - October 27, 2019
Cutoff for registration is October 13
TORONTO - October 6, 2019
Cutoff for registration is September 22
MONTREAL - October 6, 2019
Cutoff for registration is September 22
WINDSOR - October 20
Cutoff for registration is October 6
GATINEAU - October 27, 2019
Cutoff for registration is October 13
LONDON, September 9, 2019
Cutoff for registration is August 26
Don't see your city? Request a group class location here.

THE SUNNA INSIDER
As a SunnaSchool Graduate, you will receive exclusive access to our Sunna Insider Portal, www.sunnainsider.com. Here you will find the following:
Our Training Manuals, Guides and Videos.

Solution mixing guides and how-to's.

Extensive collection of pre-made Social Media Posts.

Professional Photo and Video content to use on your own social media and digital channels.

In-depth Product Knowledge that includes how each ingredient works to create the perfect result.

Access to Custom Content Development, including building your own logo, print materials, and website design.

Frequently Asked Questions built from real Sunna Professionals.