Class is in session! SunnaSchool is offering exclusive Group Class training sessions across Canada. Take a look at the locations and training dates below.
Reminder: you do not have to have any spray tanning experience to start with SunnaTan! Or if you're an existing spray tanner, join our training for a refresh - we're sure you'll learn something new. All new wholesalers who are enrolled in a group class receive access to our signature SunnaSchool online program.
Group training is an opportunity for you to put your online training skills into practice. You will focus on in-depth, hands-on training and be able to learn real-life tanning skills from your expert trainer. You will also learn the ins and outs of the tanning business, as all our trainers are successful spray tan and beauty business owners themselves. You will also have the opportunity to be double certified for free if you choose to participate in the SunnaSmile teeth whitening hands-on knowledge.
I have been in the aesthetic industry for 20 years (sunless tanning for 15 of them) and I was so excited to come across SunnaTan. I had been stalking SunnaTan for 2 plus years before finally deciding to take the leap and change sunless companies I and my clients are so glad that I did. Even from my first contact with Brandi I felt like this was a product designed just for me. I love that it's Canadian and run by 2 amazing women with a clear goal in mind when it comes to quality. Being an aesthetician I love that SunnaTan is more then a spray tan. It's like a body treatment from start to finish. Amazing ingredients provide our clients with a hydrated, perfect glow every time. From the first time a client steps in my studio, they are in love with SunnaTan. The amazing lemongrass scent of the toner, to the coconut and mango scent of the hydrating moisturizer, and to the fact that the spray itself contains no scent at all! Sunna Tan is more like being part of a large sorority...everyone supports everyone with answers and advice on our private Facebook group, to the huge shout outs when another group of girls have gone thru the steps it takes to become the newest Sunna Tan certified artist. If I could have designed my own sunless tanning line...Sunna Tan would have been it. But they beat me to it and so I decided to join instead!
I'm excited and looking forward to seeing what comes next!
Jenny Marrinan, The Bronzed Beauty Bar
-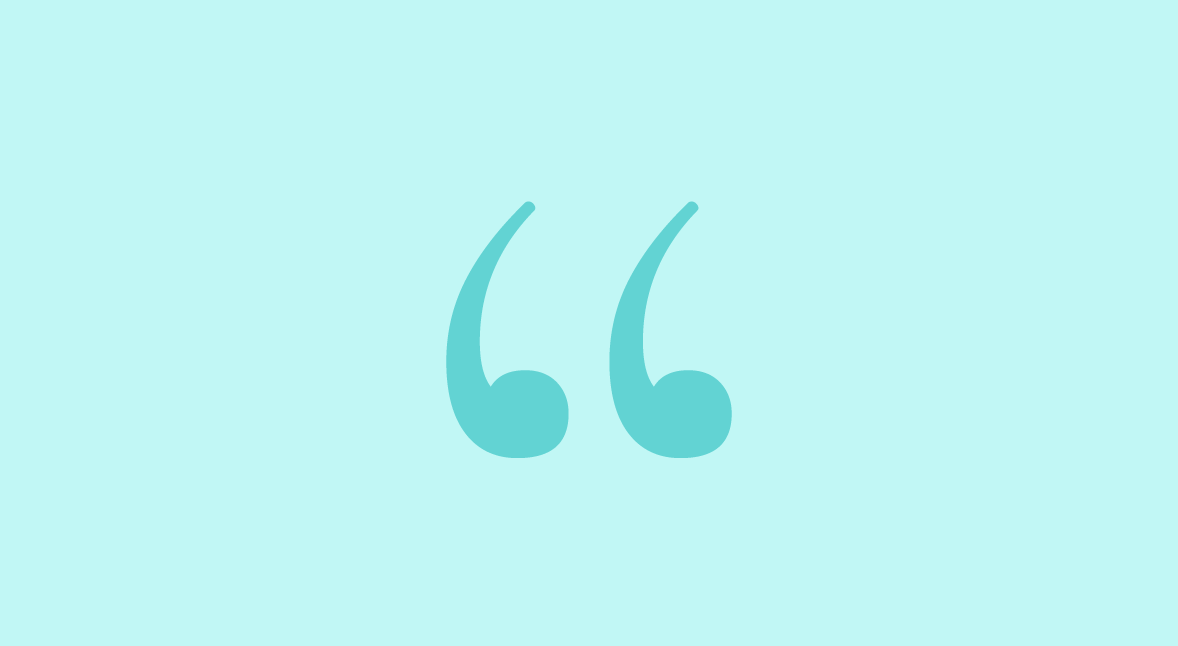 GROUP CLASS DATES
Ready for SunnaSchool? Pack your bags and bring: A great attitude, a willingness to learn and your SunnaTan starter package that will be sent to you when you select "reserve my spot"
A full starter package including training, access to all SunnaTan resources, equipment, accessories & product starts at $1,570. You will receive more pricing details including upgrade information when you submit your application form below. *BONUS: the bigger the starter package, the more you save!
OTTAWA - October 27, 2019
Cutoff for registration is October 13
TORONTO - October 6, 2019
Cutoff for registration is September 22
MONTREAL - October 6, 2019
Cutoff for registration is September 22
WINDSOR - October 20, 2019
Cutoff for registration is October 6
GATINEAU - October 27, 2019
Cutoff for registration is October 13
LONDON - September 9, 2019
Cutoff for registration is August 26
Don't see your city? Request a group class location here.